Live Stream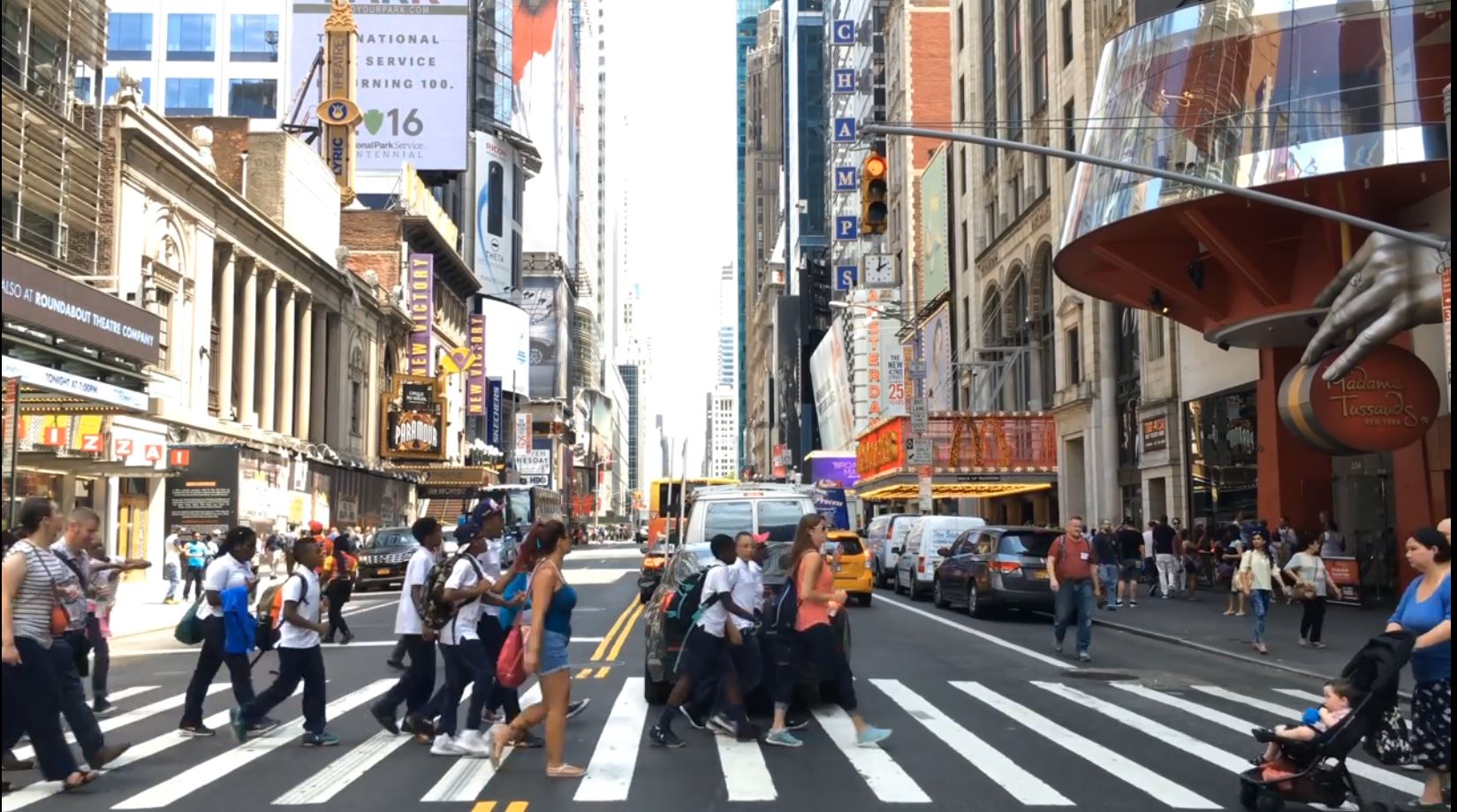 Click for Video
Video is fetched from a camera or VMS or read from video files for processing.
Detect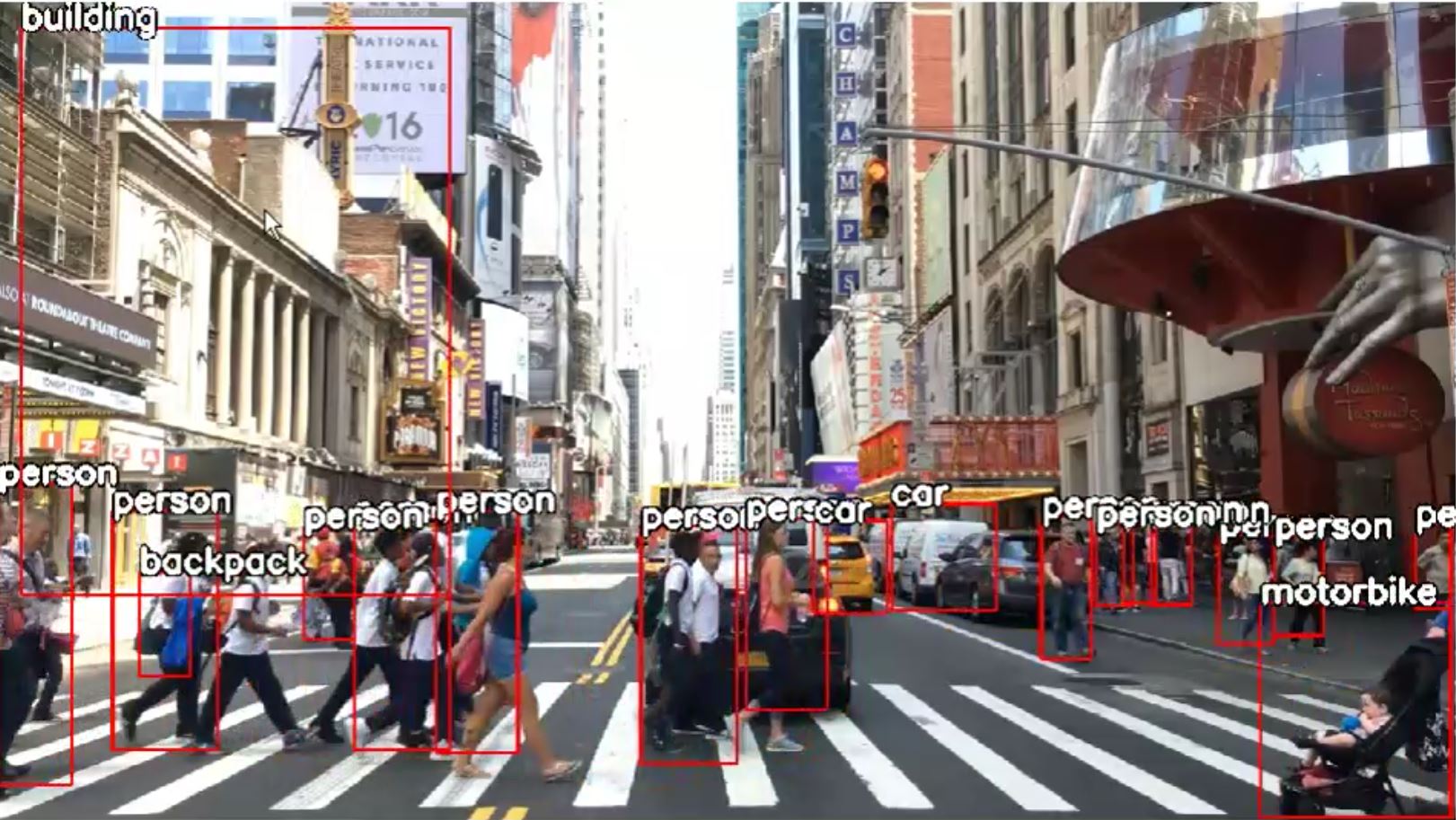 Click for Video
Using Deep Neural Networks and Computer Vision, all objects are detected and tracked through their appearance in the scene.
Classify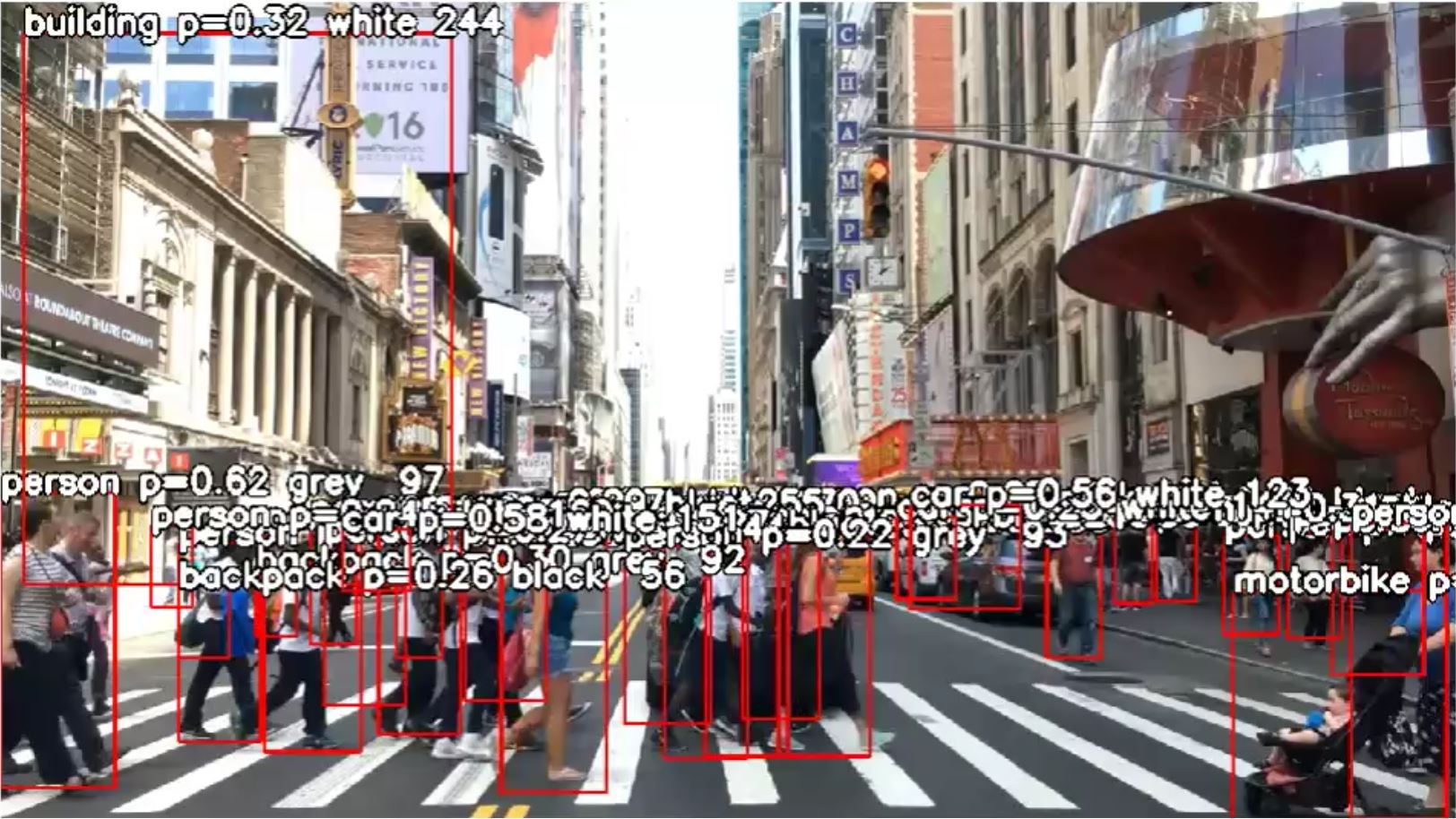 Click for Video
Objects are then classified e.g. people and vehicles, along with their attributes, e.g. gender, type of vehicle and color etc.