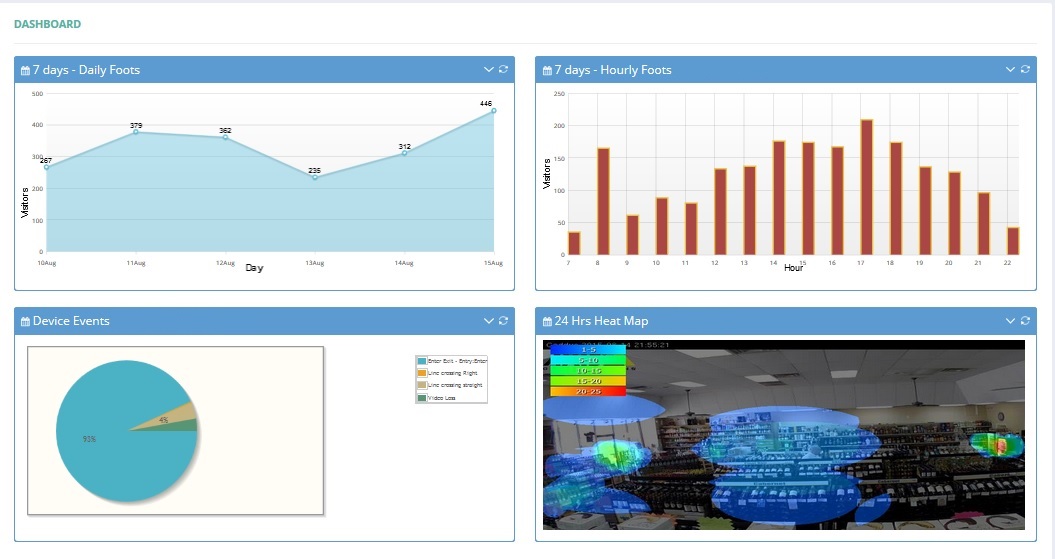 Video Surveillance hitherto has been very passive. Fix some cameras and watch them once in a while, but mostly forget about them unless any incident happens and businesses go dig the archives. Duranc believes that this continous video footage provides invaluable insights into how the business functions. Duranc uses advanced video analytics that allow businesses to optimize operations, responding quickly to customer needs and market trends. Duranc analytics can generate business value by transforming raw data into real-time, actionable insights such as Object taken, Number of Footfalls, Coverage and Productivity which maximize your RoI.
Below are some indicative reports from Duranc Analytics: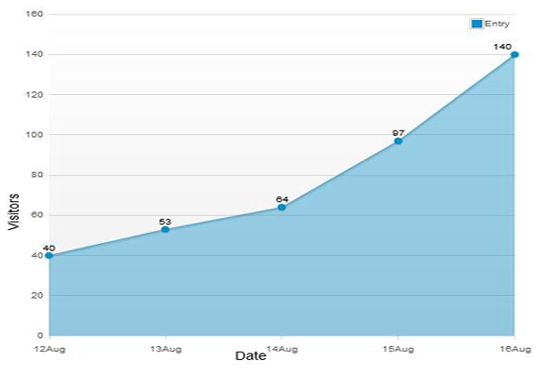 Daily Footfall
Understand the traffic flow of your customers and gain invaluable path-to-purchase data.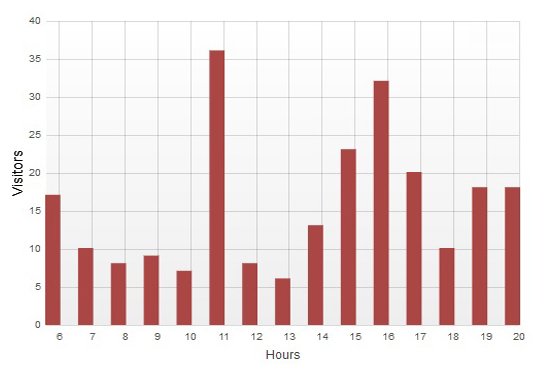 Queue Management
Understand queue density exceeding the set thresholds, indicating Time periods throughout the week with long queue wait times, to aide with employee scheduling