Client Success Stories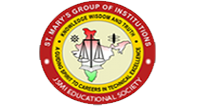 St Mary's Group of Institutions
In terms of quality, performance, and efficiency, Duranc offered the best solution. The VSaaS solution was tailored to our needs in performance & scalability covering our various campuses. while the recording of various campuses happens locally, they are all centrally controlled and monitored.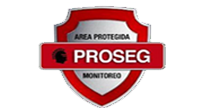 PROSEG
Duranc VSaaS solution is reliable and cost-effective. Duranc deeply understands our customers' demands and expectations. As a premier dealer for Bolivia, for us it was important to automate the billing, payment process and help desk systems so we can focus more on core business, and Duranc VSaaS provides exactly what we wanted. We believe that our cooperation with Duranc will be a win-win for all our customers and resellers.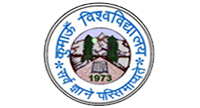 KUMAUN UNIVERSITY
Monitoring of halls containing all exam papers was critical and officials wanted possibility to monitor from anywhere in a very secure way. Duranc VSaaS helps us to monitor from anywhere with access control based on the roles of officials. Centralized controling of three different campuses is an additional advantage for us.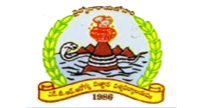 Dr. N T R HEALTH UNIVERSITY
Anti-ragging measures are hugely aided by the Duranc VSaaS setup. The solution allows us not only to monitor while on campus, but from anywhere on any device in a highly secure manner. The scalability of the system was the deal clincher since we intend to cover all the college and hostel campuses under central surveillance.
VOLVO SHOW ROOM
We are greatly impressed by the Duranc VSaaS,which has provided us with a reliable VSaaS system featuring superb architecture, high performance, and flexible access control. Its multi location feature enables our central office to monitor all locations while each location can only view their own setup.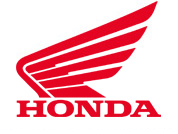 HONDA SHOW ROOM
With more than 5 locations spread geographically in 3 different states in India, we needed a simple solution that provides flexibility and scalability as per our growing needs. Centralized control and de-centralized recording was most useful as it helps optimize the bandwidth at various locations while still giving us anytime access. 24x7 continous recording protects our assets and is the biggest deterrent to loss of inventory or damange to property.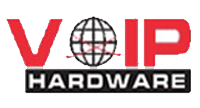 Voip Hardware
Working with Duranc has been a dream! We have had video surveillance in the past but it was time to upgrade to systems we can check on our phones whenever we are away from the store. Duranc really brought us into the "real world" with the Cloud system, we recommend them to everyone looking to upgrade. Duranc is quick and easy to work with and their product is amazing.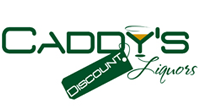 Caddys Discount Liquor
At our store we need 24hr surveillance 365 days a year. Whether we are open or closed I need to be able to see what's happening at all times and with Duranc's Cloud system I can do that now! I have been away on vacation in Mexico and been able to fix a problem with my staff via your security cameras, we couldn't even believe how easy it was. Keep up the good work!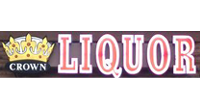 Crown Liquor
I'd have to say that my favourite part of working with Duranc is how up to date they are. I am always kept in the loop with everything that is happening in our store by SMS or email AND with the use of Cloud I know everything is kept on file for us to go back and look if something needs review. Duranc is the best surveillance company around hands down.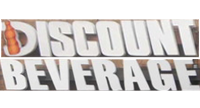 Discount Beverage
We knew it was time to upgrade when our old DVR system became obsolete. It was time to move into the real world and friends told us about Duranc and how they connect with cloud so we are always able to keep on top of staff and customers by being able to monitor from wherever we are! It blows my mind how archaic our old system was and for how long I used it! What was I thinking?!